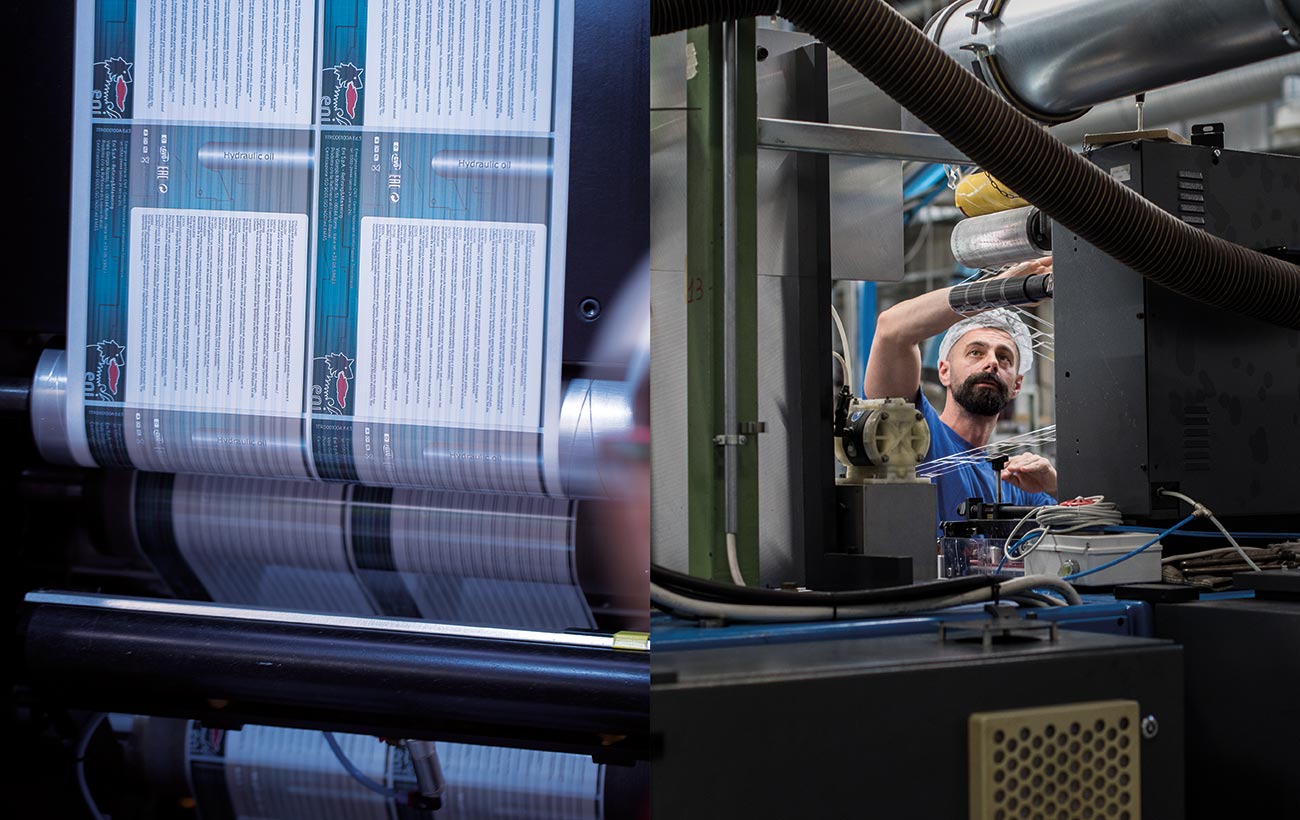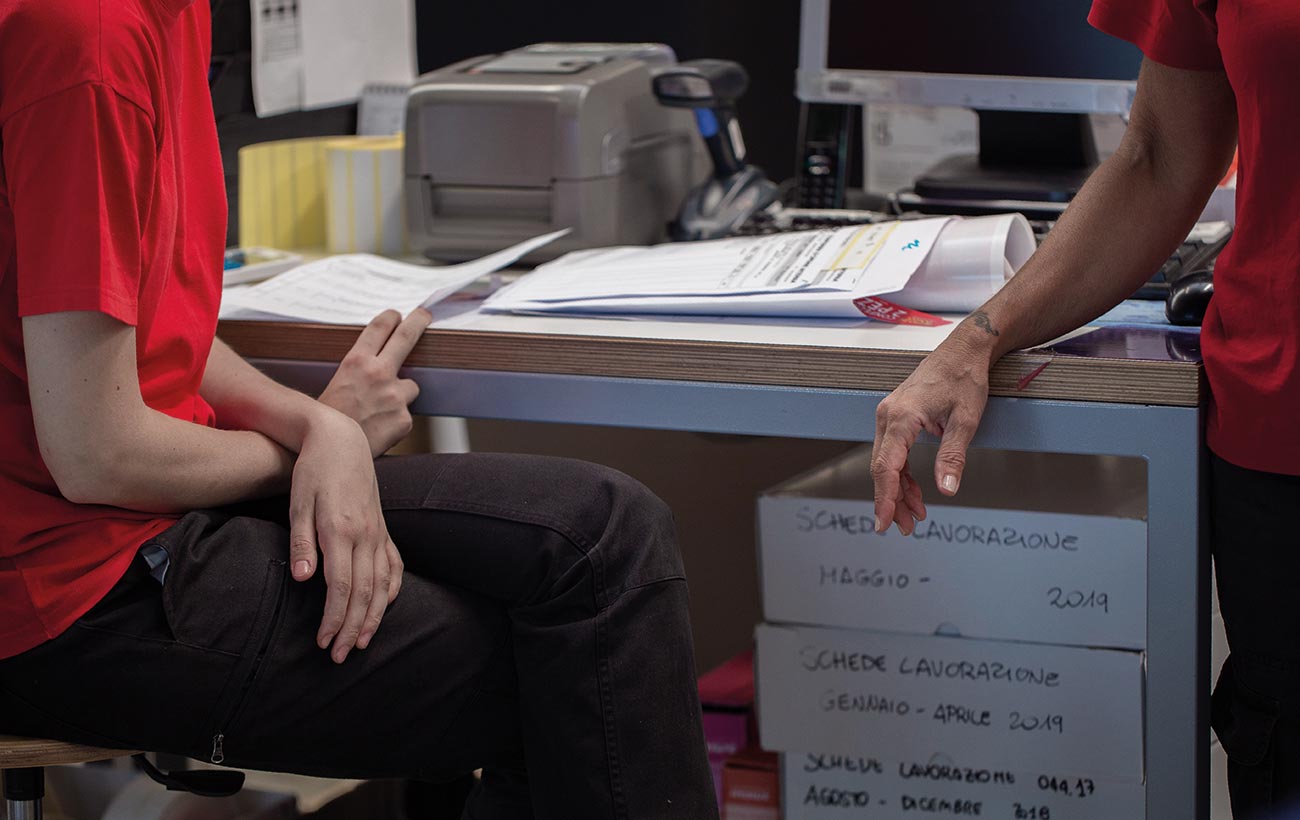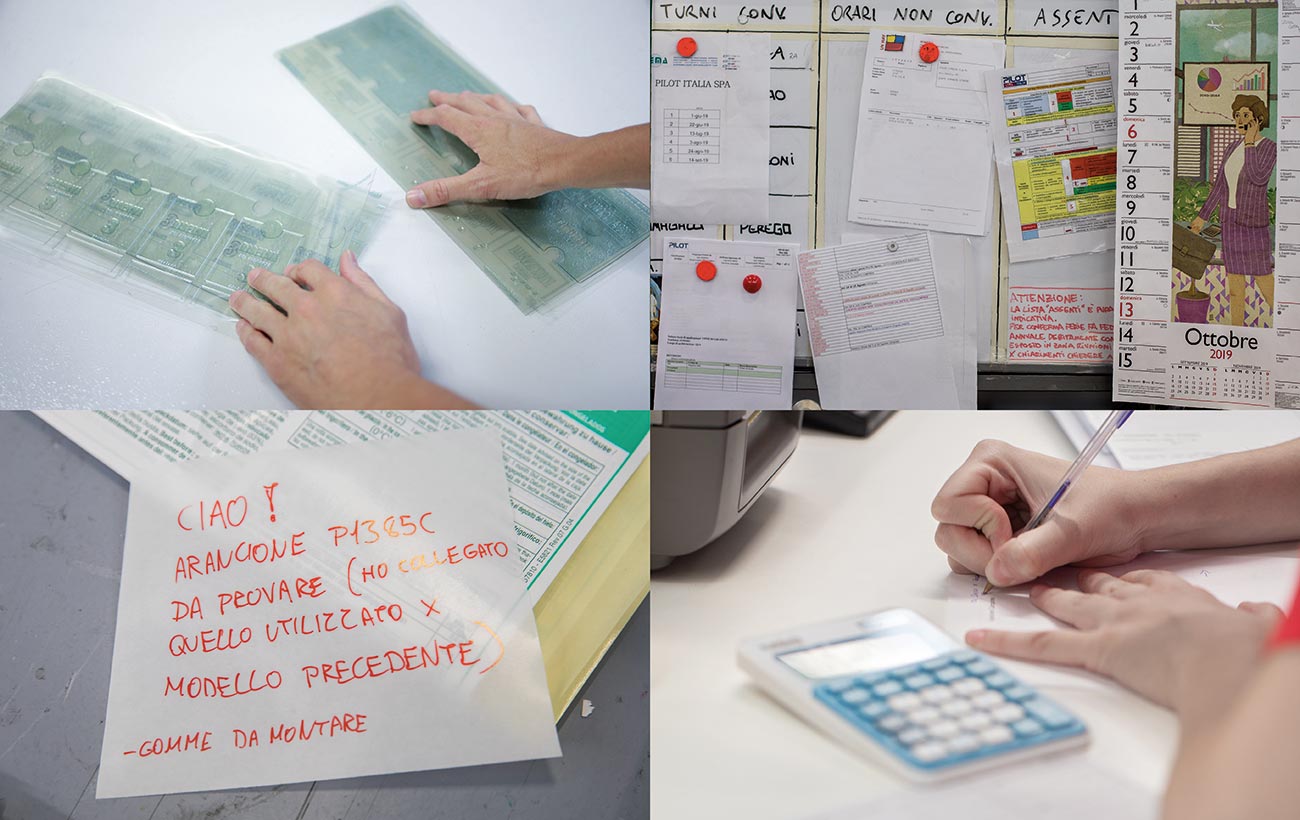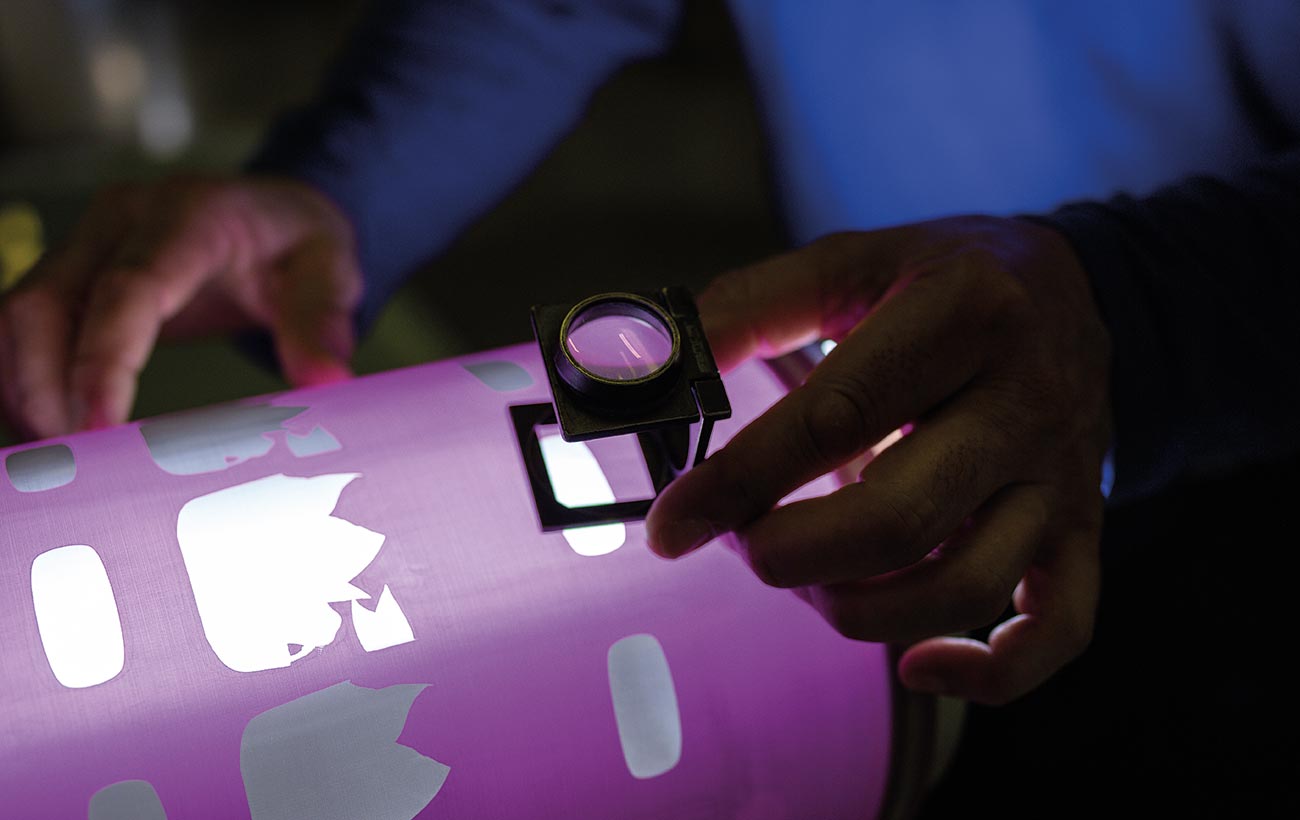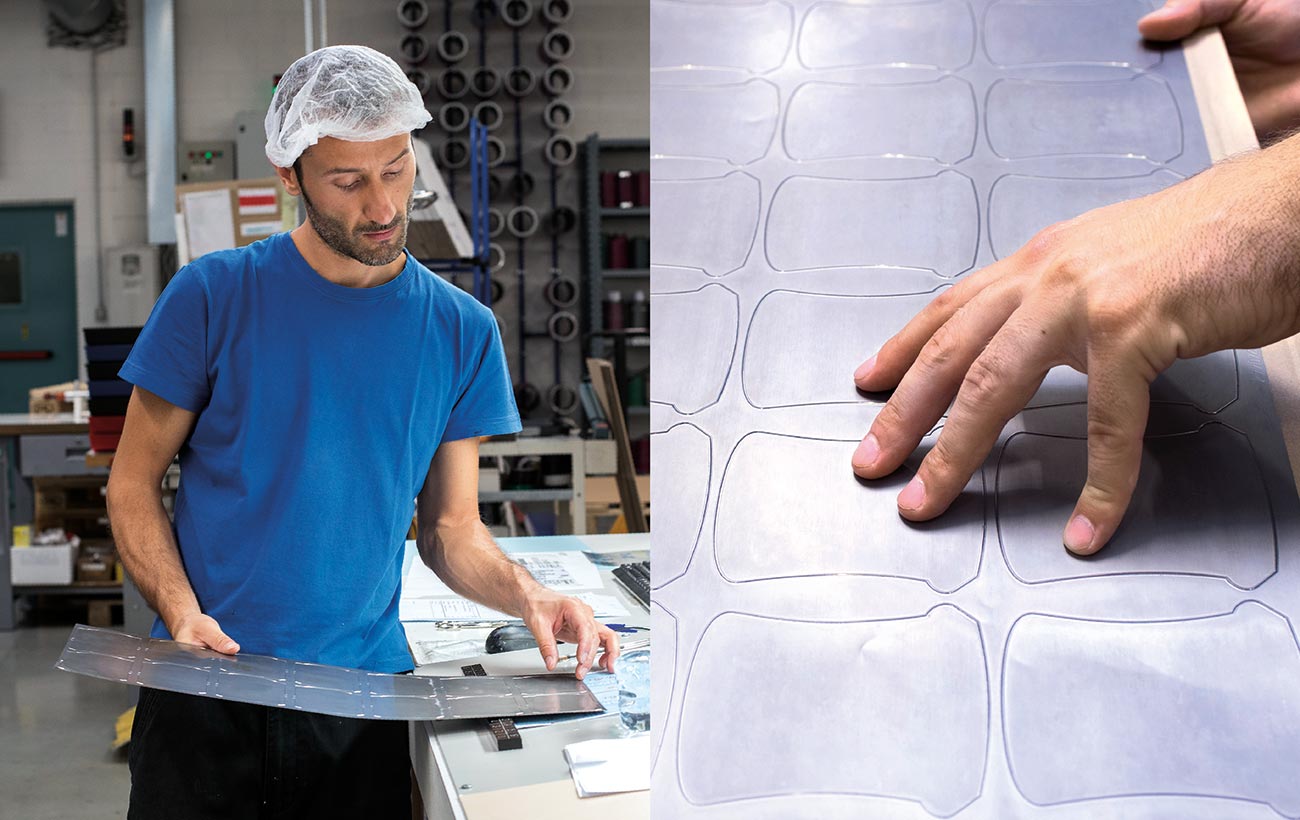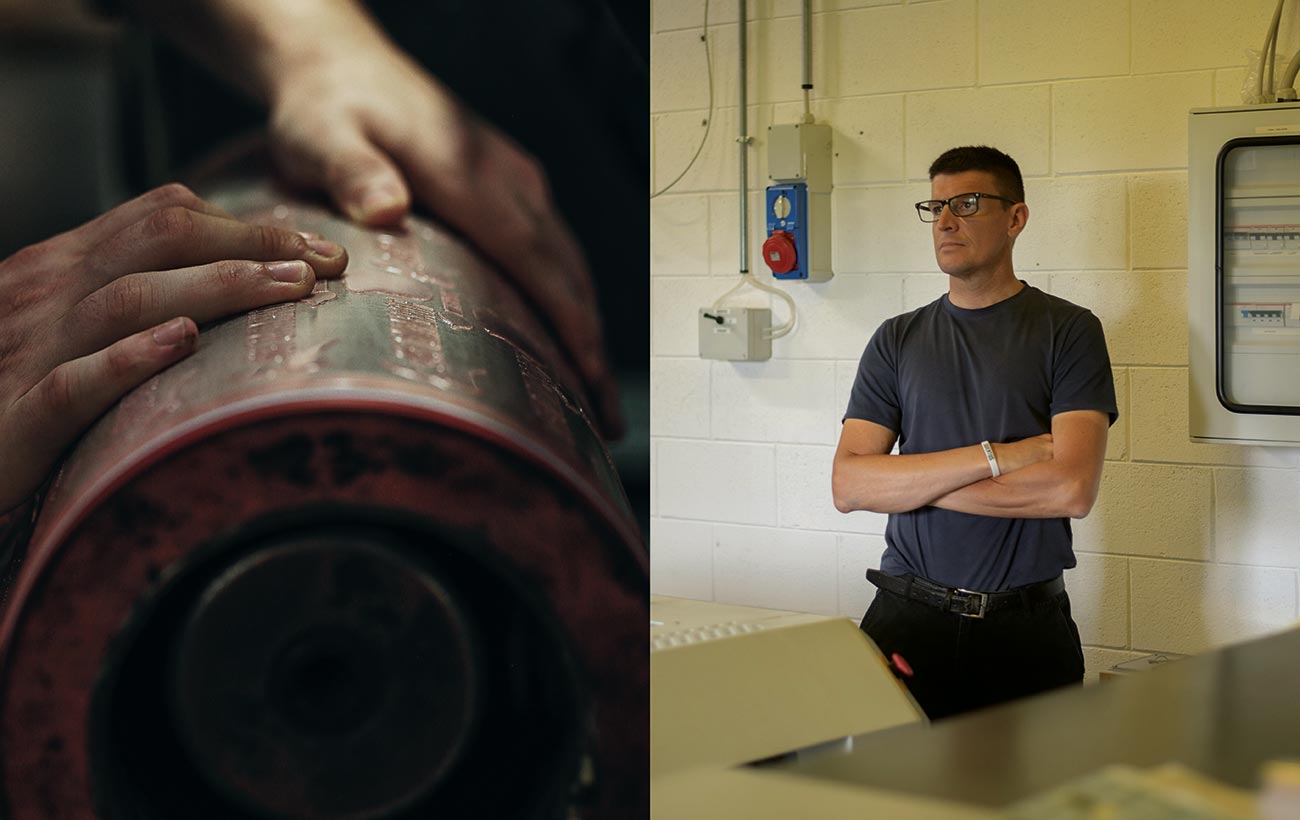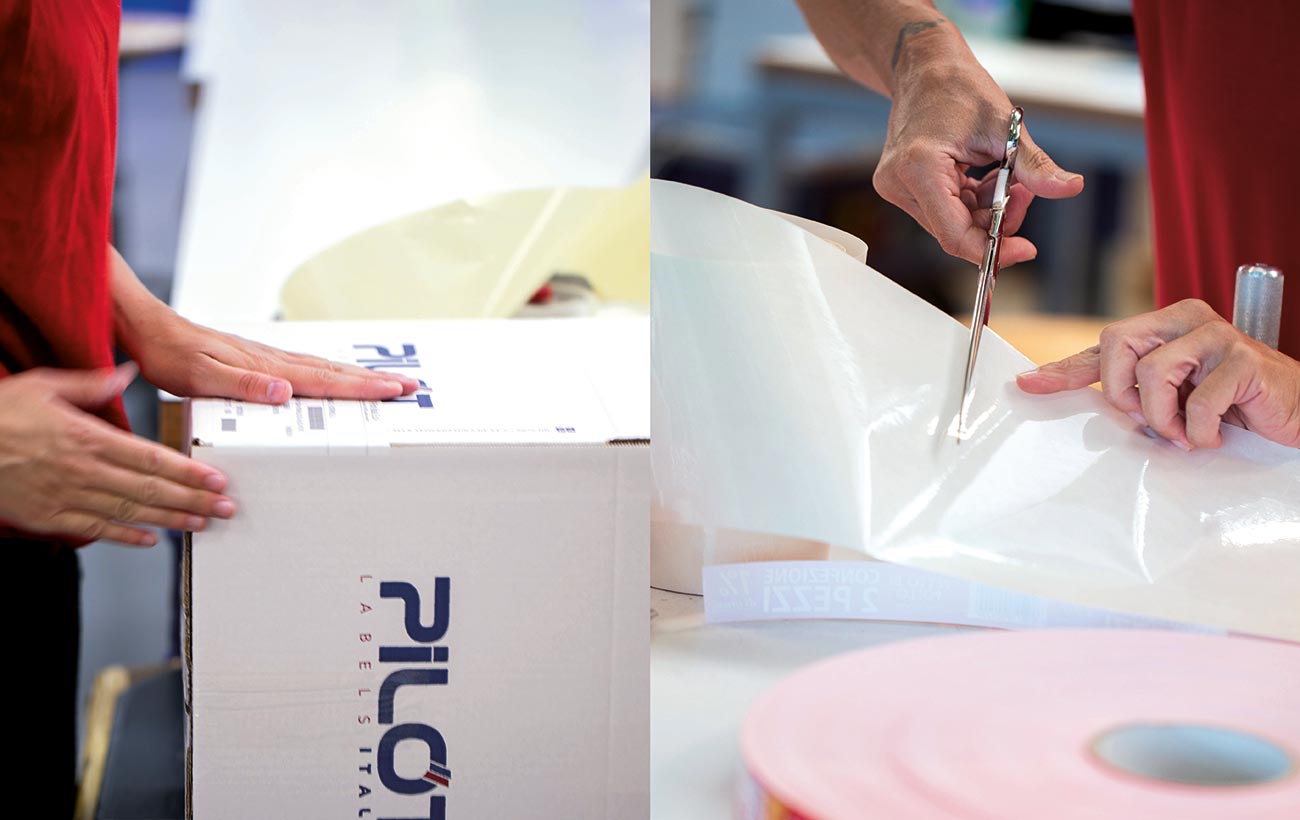 Technology and know-how in people's hands
The opposable thumb was an important milestone in the evolution of mankind. These two fingers that touch each other are the equivalent of a revolutionary invention with great technological value. In fact, that contact forever changed the order of things and man's role in the world. Since then, every production process (and other processes) have been completed thanks to the use and new capability of the hand. A touch from which everything originates, and which encompasses fundamental concepts such as knowledge, wisdom and experience. Machines were then invented to guarantee speed and precision, streamlining processes and making possible something that would not have been possible to achieve manually.
What would a man be without the support of a working machine?
And what would a machine be without a man controlling it?
Men and machines united. Zero degrees of separation. An indissoluble bond.