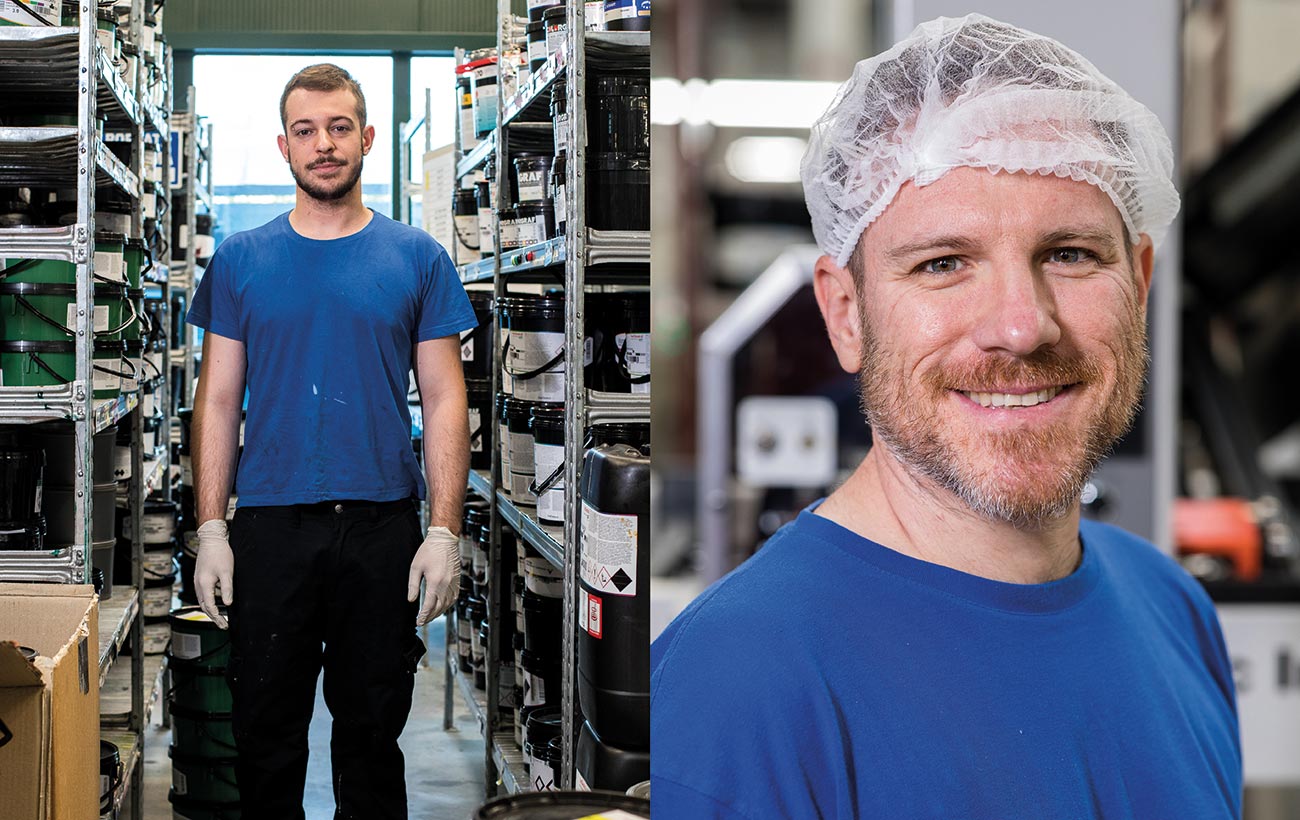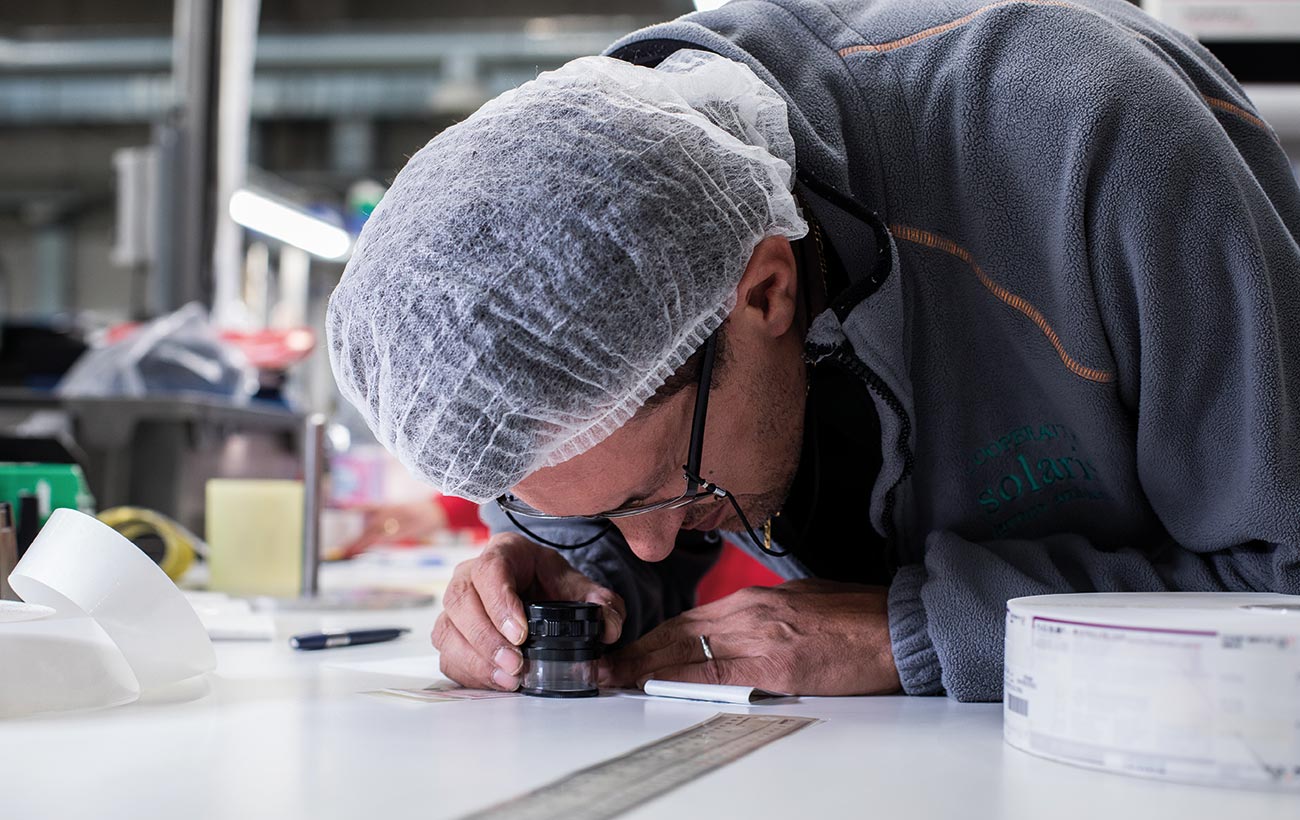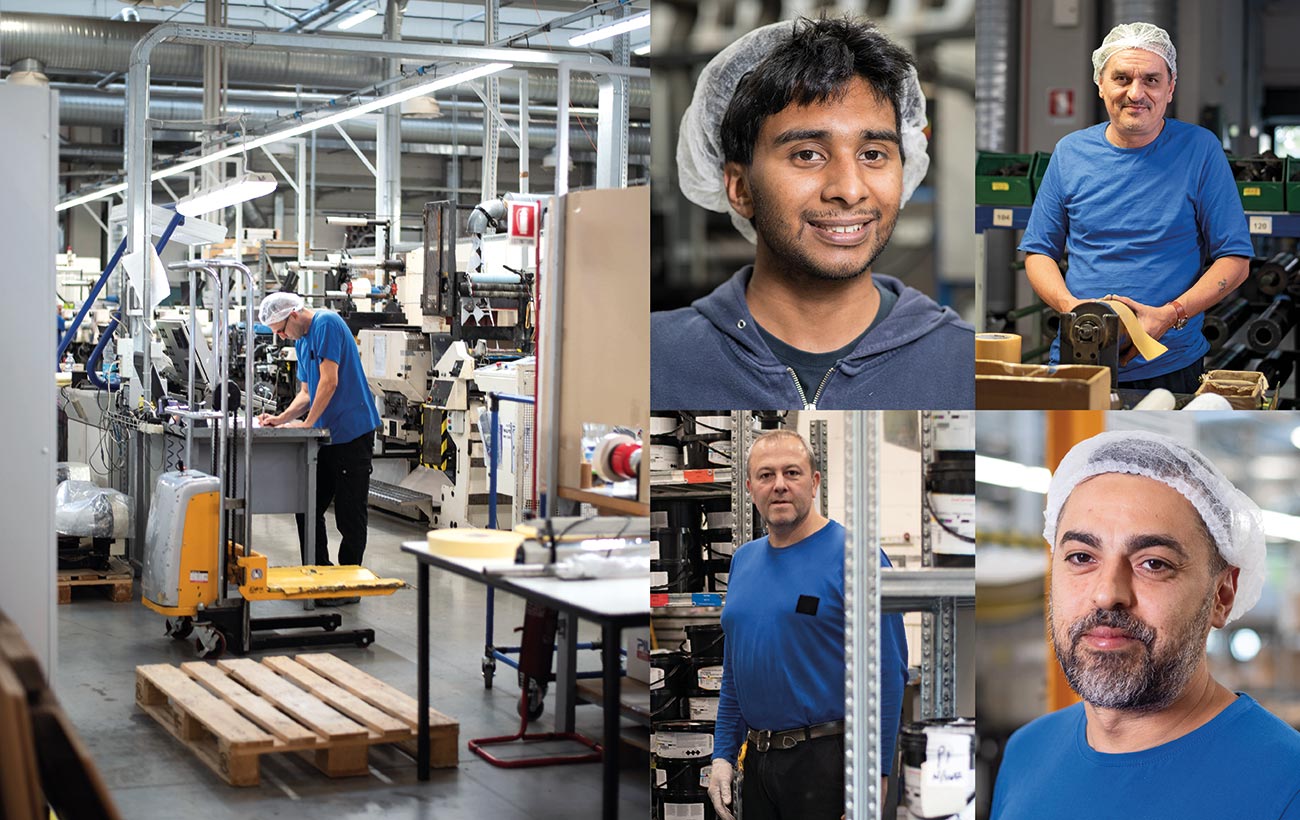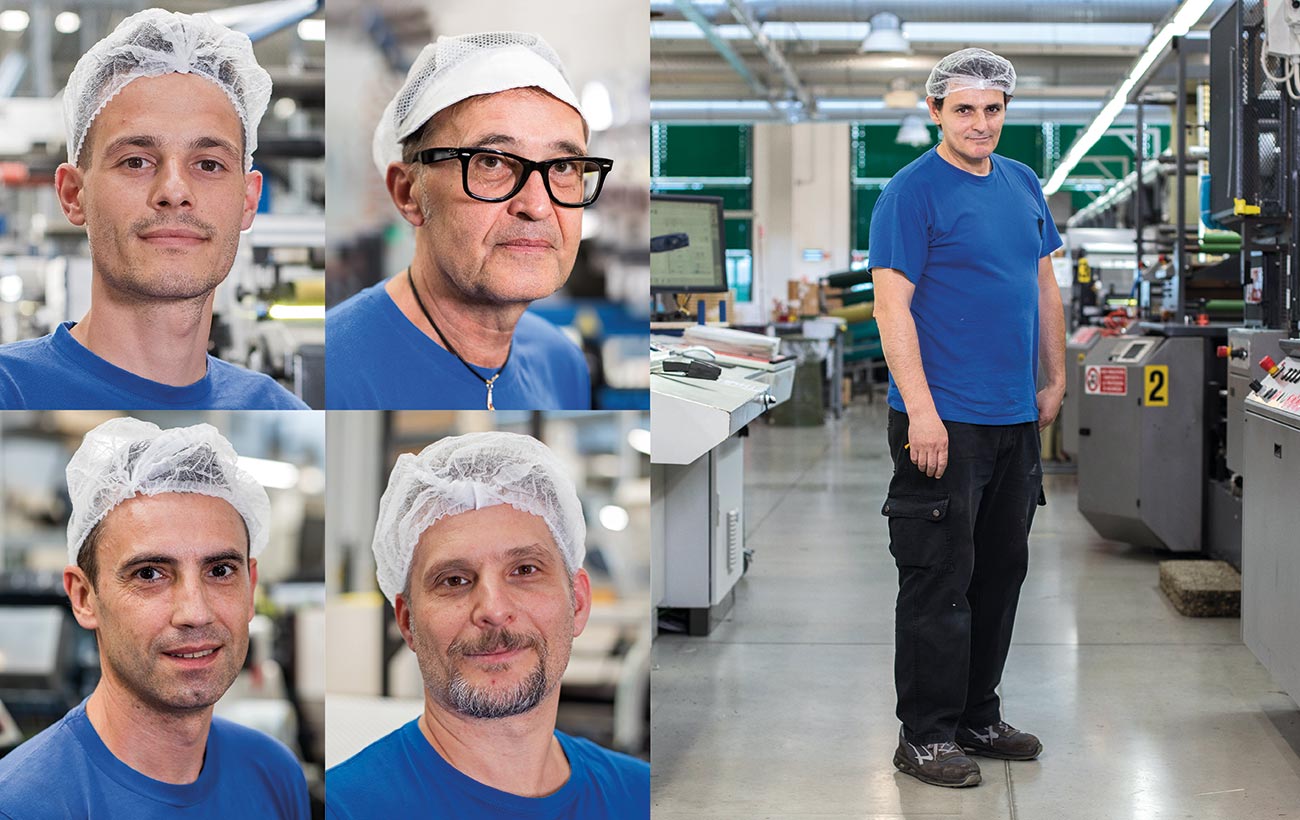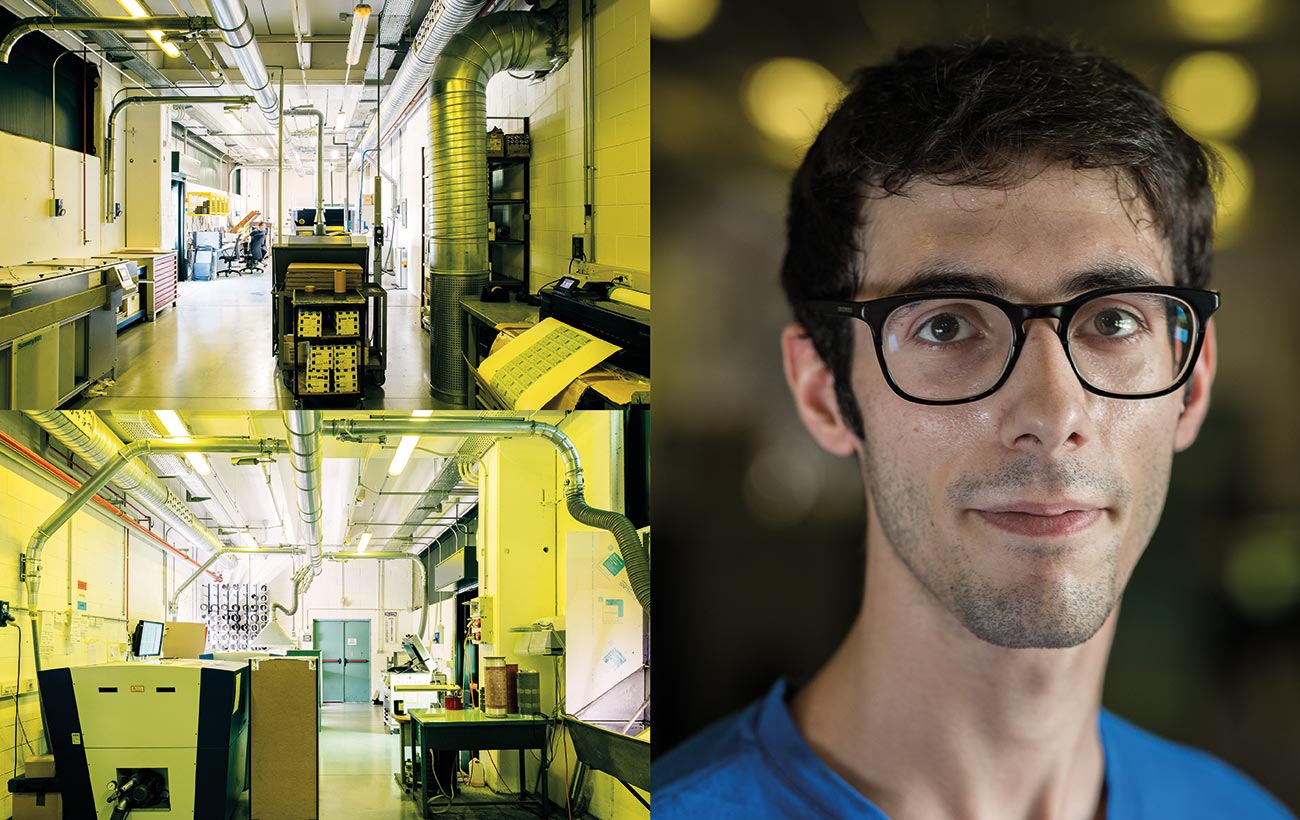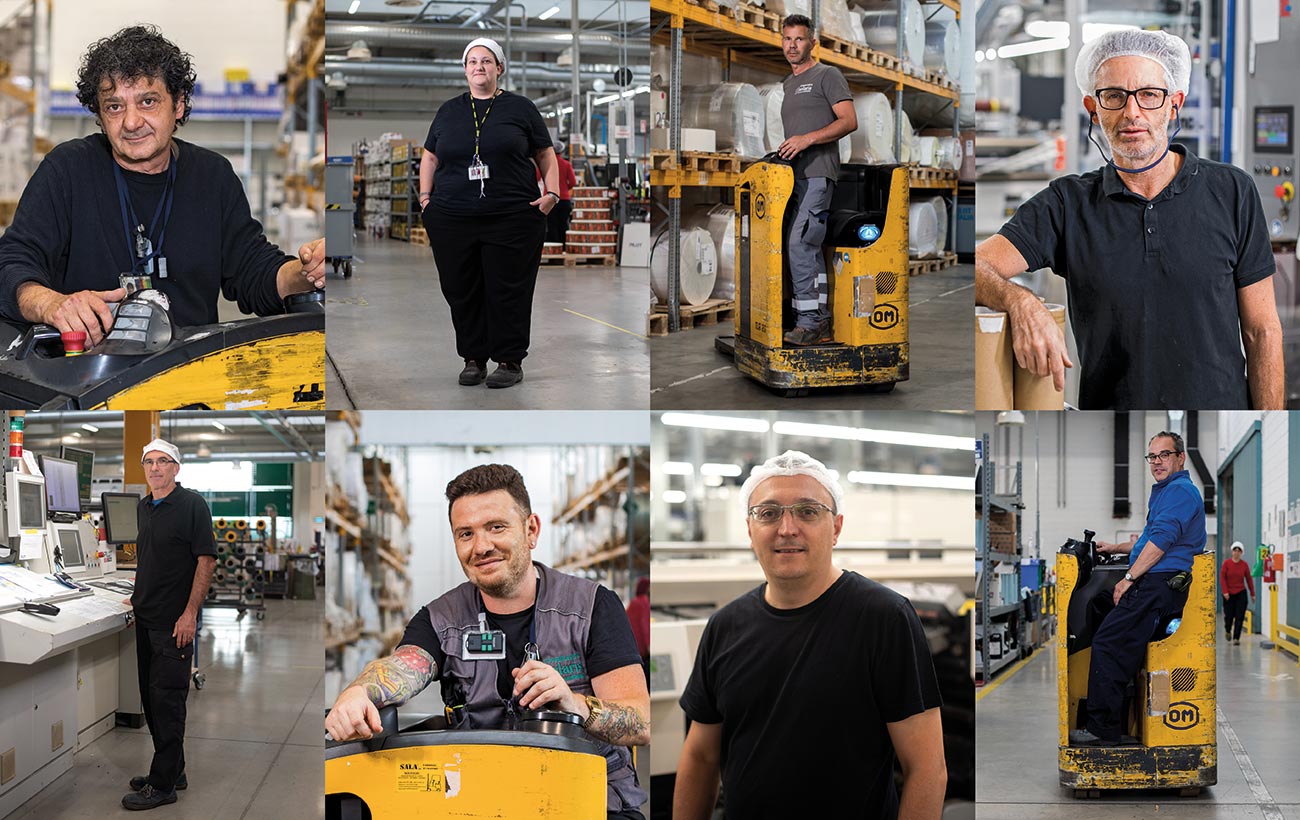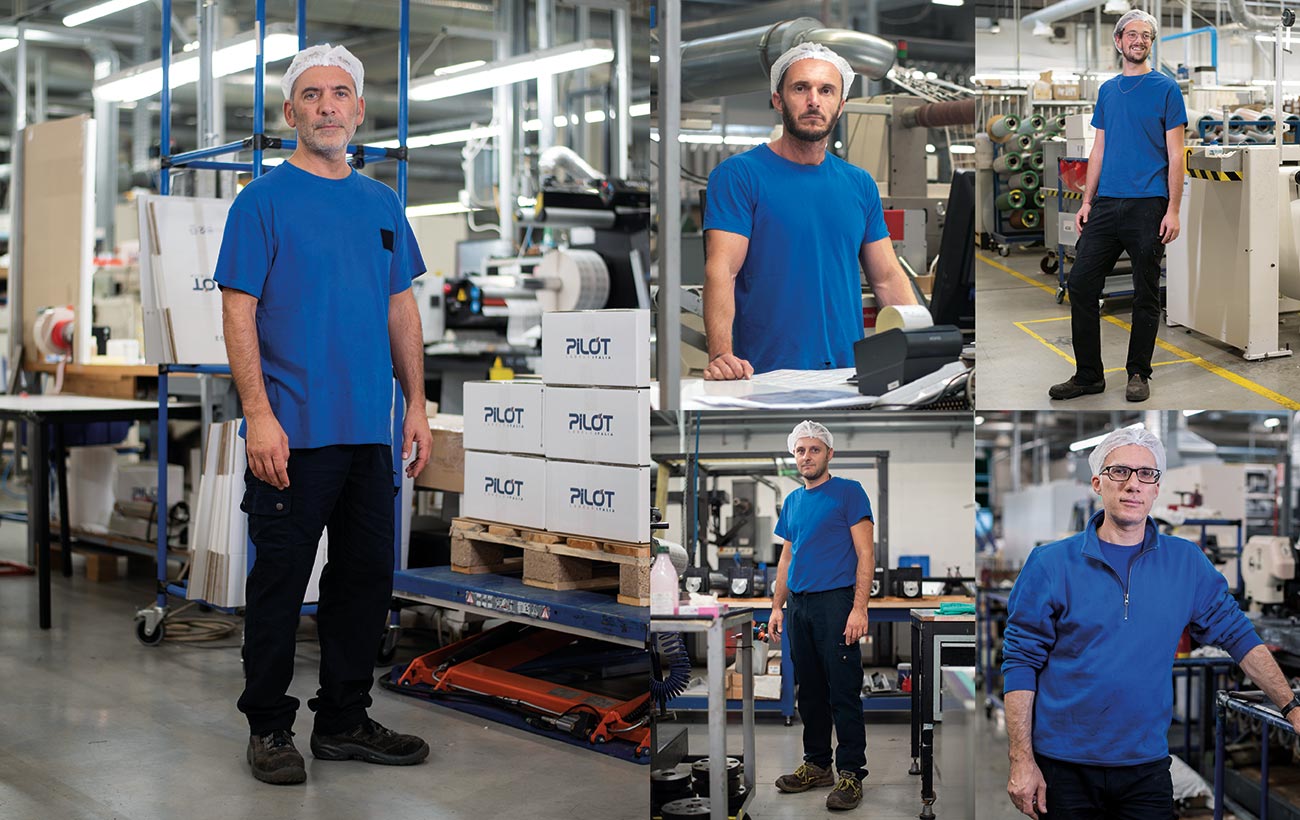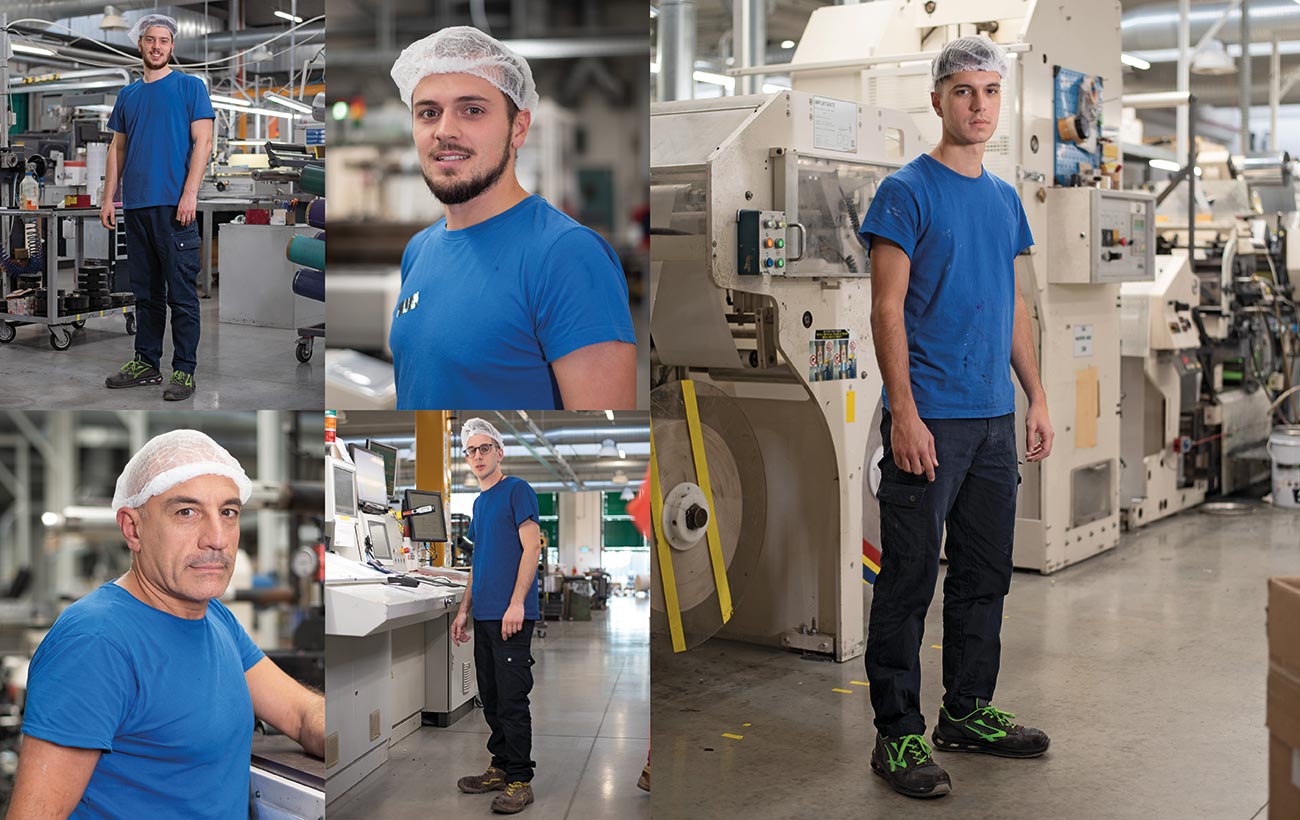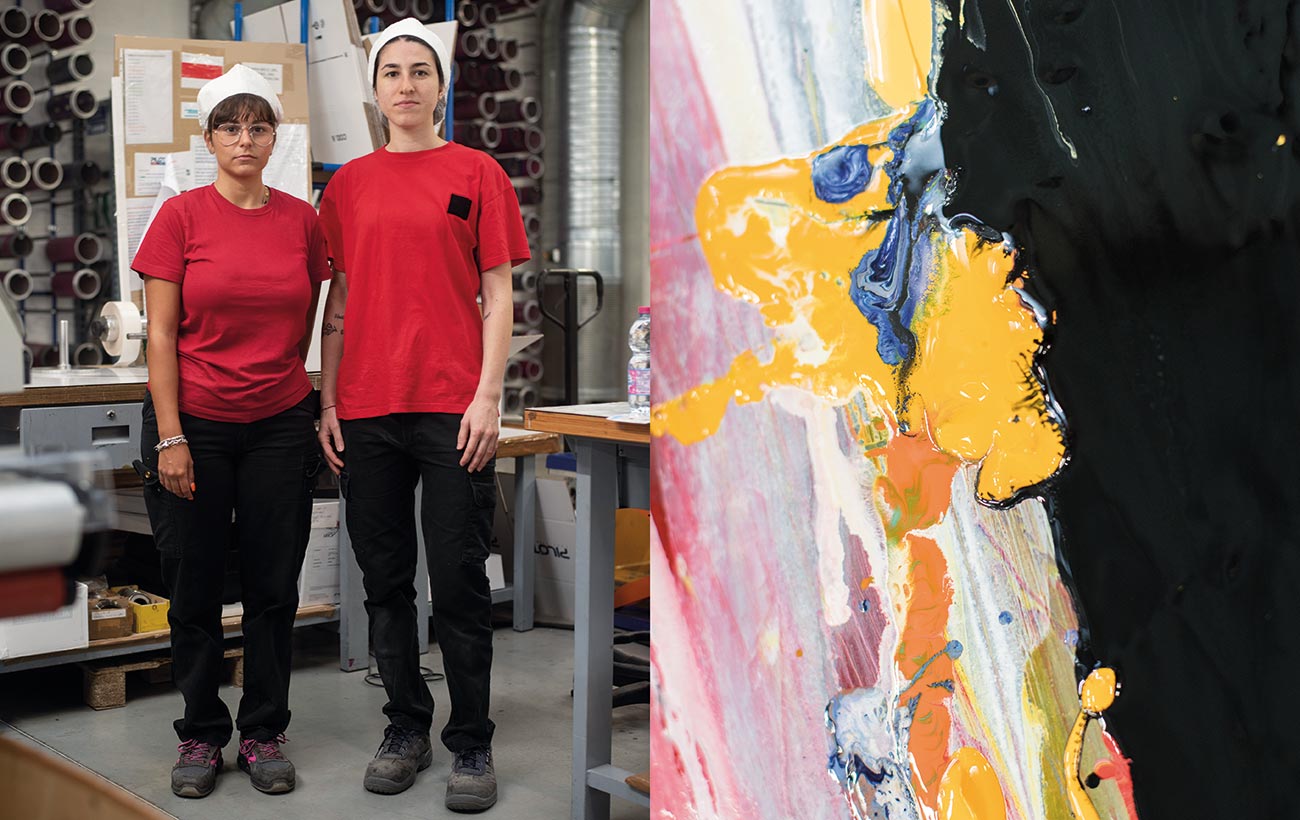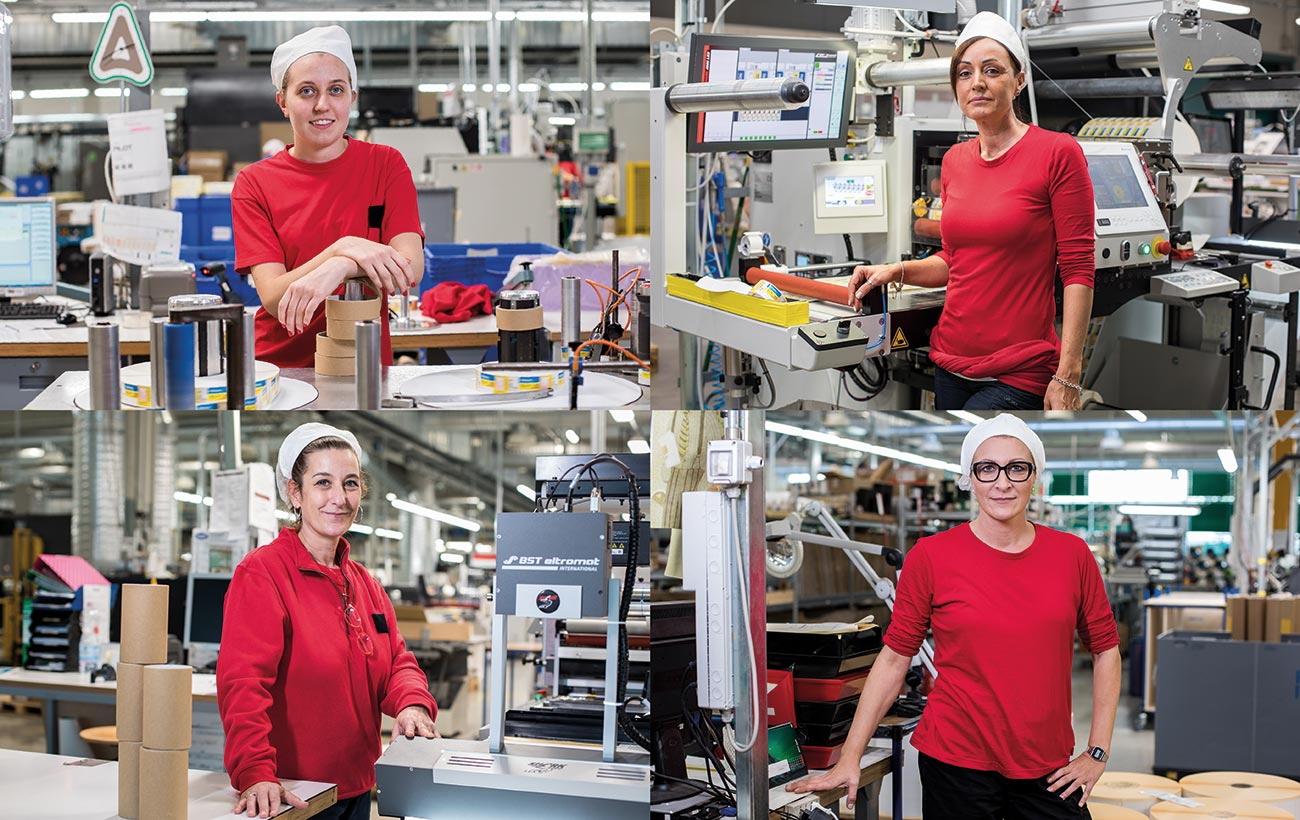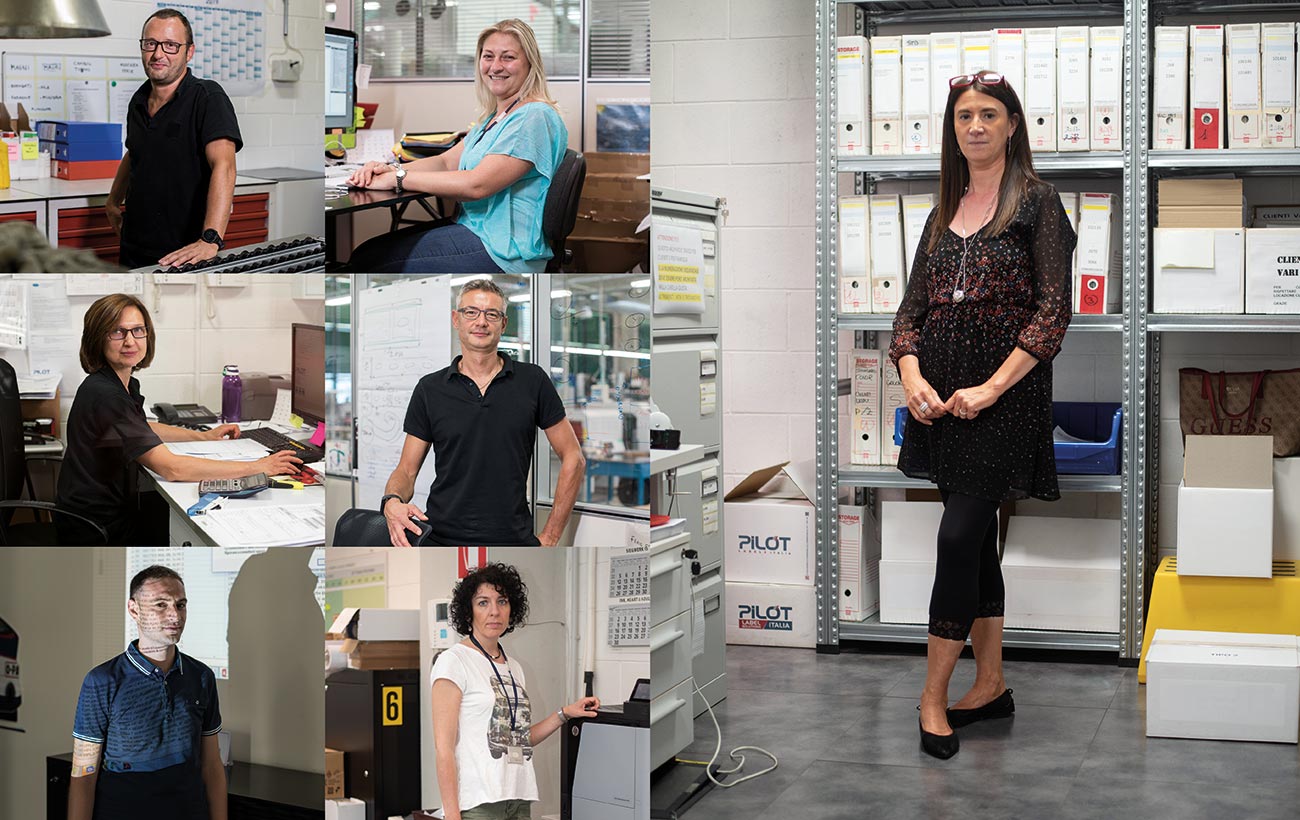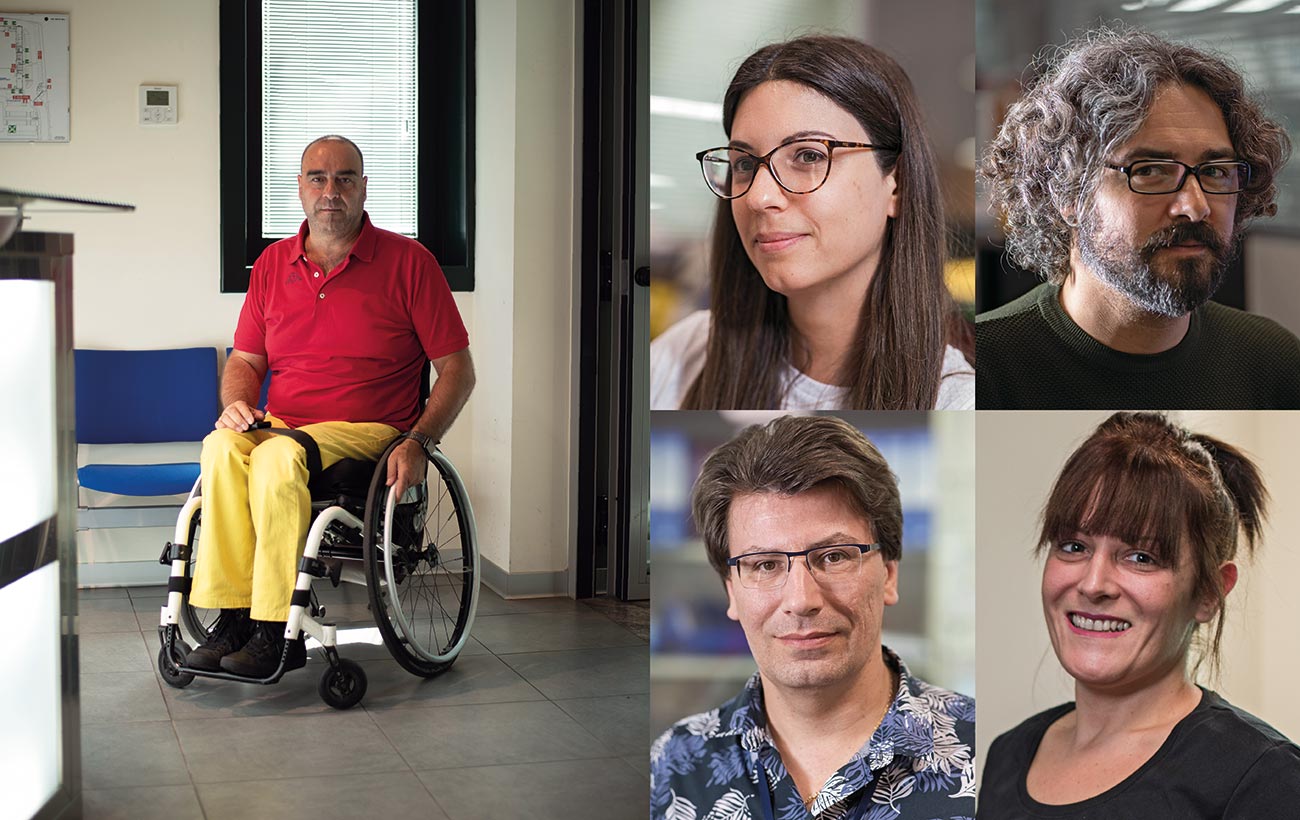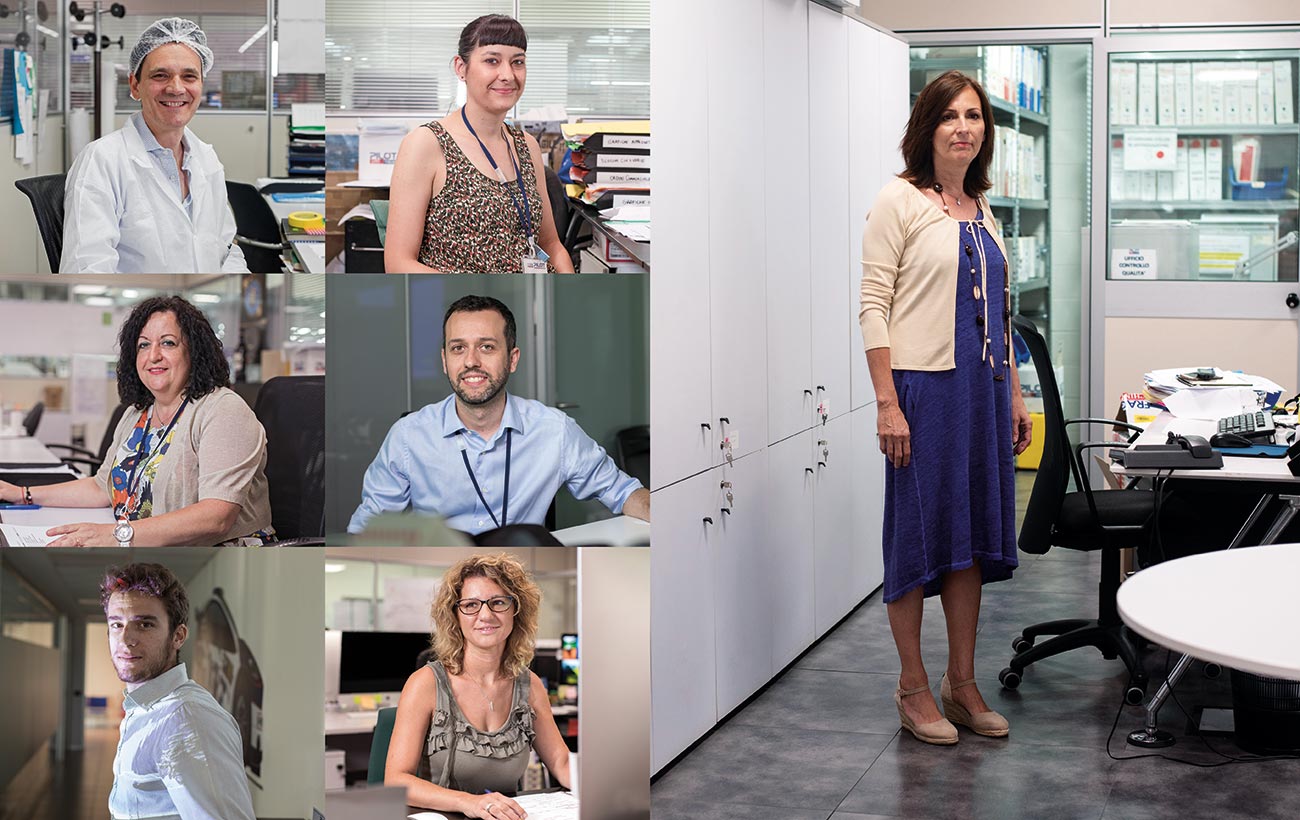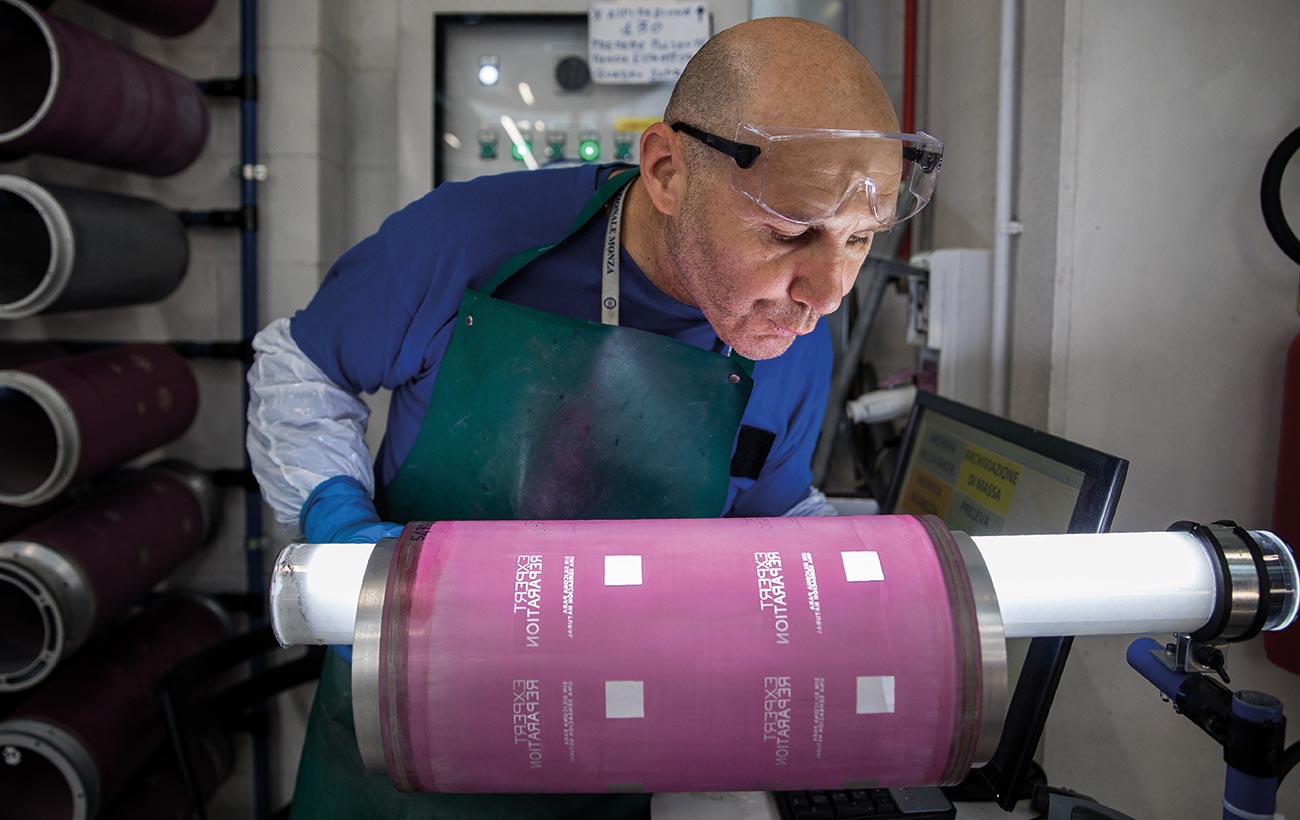 The most reliable quality control is in the eye
There is everything in the careful look of the eyes. There is passion, dedication, attention to detail, the love for what you do. To look is to control. Look for a defect and correct it. Identify a problem and solve it.
Looking also means improving yourself, especially when the eyes can be cruel because they leave no room for imperfection. All the production processes pass through the "caudine forks" of two eyes. And when there are more than two eyes, the gaze turns into a dialogue between people. Looking at the same thing together means activating a mechanism for comparison and improvement. The eyes have power. And imagination. That's why someone who has the ability to go beyond the boundaries of today to seek, but above all, find the answers to the questions of tomorrow is said to "have vision."
Working with the eyes is a beautiful way to draw the world. And the future.